Welcome to Hiduth.com, a blog about conspiracy theories and many more! Start reading now! But only if you can handle the hidden truth!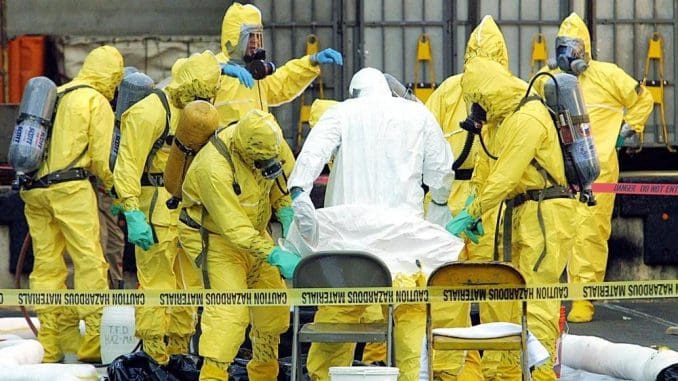 Evidence Emerges That The CIA Conducted 2001 Anthrax Attacks: Leaked documents reveal that the CIA were behind the 2001 anthrax letter attacks – which was designed to scare the public into accepting the Iraq War. Former drone intelligence analyst Matt Dehart claims he...
read more
Florida Power Official Makes Unheard-of Prediction for Crippled Electrical Grid: Even in a state used to hurricane damage, the power and scope of Hurricane Irma was unprecedented as it swept through Florida, and the recovery effort is likely going to be unprecedented...
read more
The Fake News Fallacy: On the evening of October 30, 1938, a seventy-six-year-old millworker in Grover's Mill, New Jersey, named Bill Dock heard something terrifying on the radio. Aliens had landed just down the road, a newscaster announced, and were rampaging through...
read more

Illuminati Card Game Predicts Donald Trump Assassination - A mysterious card game that accurately predicted 9/11 and Princess Diana's death before they occurred has now predicted a Donald Trump assassination. Steve Jackson's 1995 Illuminati: The Game of Conspiracy...
read more
Hiduth.com – Join Our Newsletter
ATTENTION!
In order to submit this form, you must first accept Cookies, otherwise you cannot submit this form successfully.
To change your cookie settings you can click on the icon that appears at the bottom left of your screen.