Welcome to Hiduth.com, a blog about conspiracy theories and many more! Start reading now! But only if you can handle the hidden truth!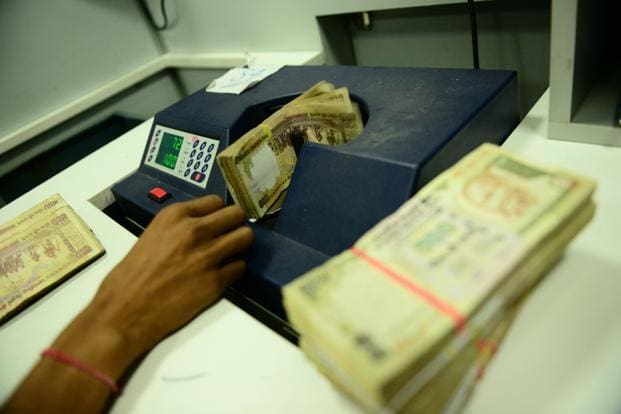 Financial and Banking Cover-ups - How much do you know about the banking system and who issues the money you carry in your pocket? Considering the vital role money plays both in our individual lives and in the world, our educational system teaches us amazingly little...
read more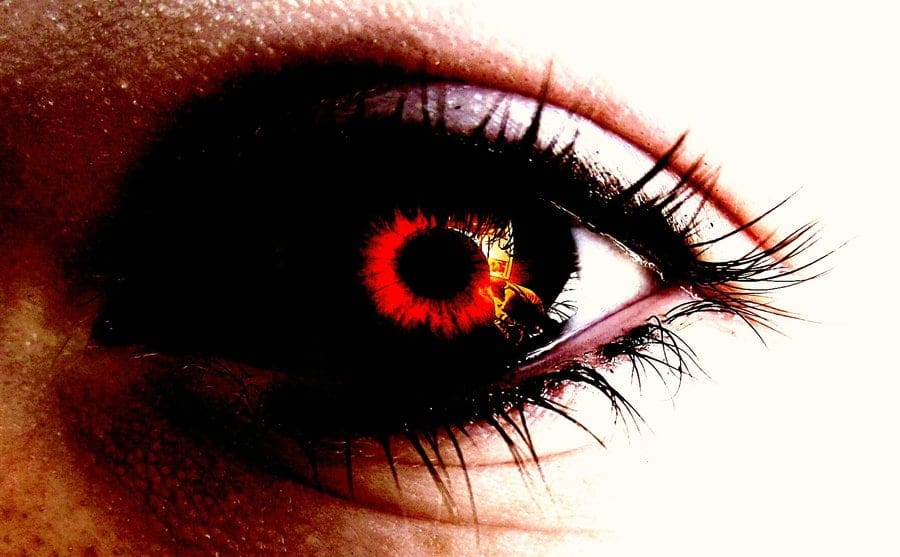 Real Ghost Story: In The Shadow Of The Demon - Throughout my life, I've often experienced strange things in the middle of the night, but have almost always passed them off as coincidences or figments of my imagination. I also consider myself a religious person - not...
read more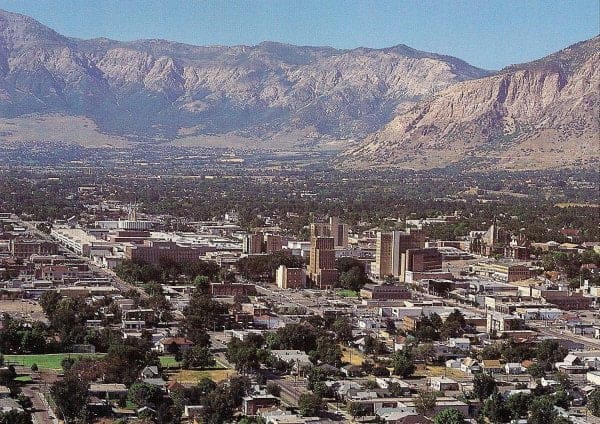 Utah UFOs move like 'school of fish' - A Utah witness at Ogden reported watching and videotaping a series of small orb-like UFOs moving across the sky "like a school of fish or birds," according to testimony in Case 56393 from the Mutual UFO Network witness reporting...
read more

Witchcraft in the Elizabethan Age - Elizabethan age is known as an era of intellectual growth and Renaissance. Strangely enough the intellectualism led to the persecution of the witches and believers in the witchcraft. The introduction of the press by Johannes...
read more
Hiduth.com – Join Our Newsletter
ATTENTION!
In order to submit this form, you must first accept Cookies, otherwise you cannot submit this form successfully.
To change your cookie settings you can click on the icon that appears at the bottom left of your screen.