Welcome to Hiduth.com, a blog about conspiracy theories and many more! Start reading now! But only if you can handle the hidden truth!





A White House Reception Does Not a Policy Make…:  Once again, The National Herald has demonstrated its unique role in stimulating dialogue and the open exchange of ideas concerning important matters facing our community. Its most recent contribution was reflected in...
read more
Now That Pandora's Box Has Been Opened: Outside Nationwide Repentance On The Order Of Nineveh And Turning Back To The Living God, Nothing Can Stop The Coming Carnage. Is North Korea Tied To The Massive Depopulation Of America Within Less Than 8 Years? With the...
read more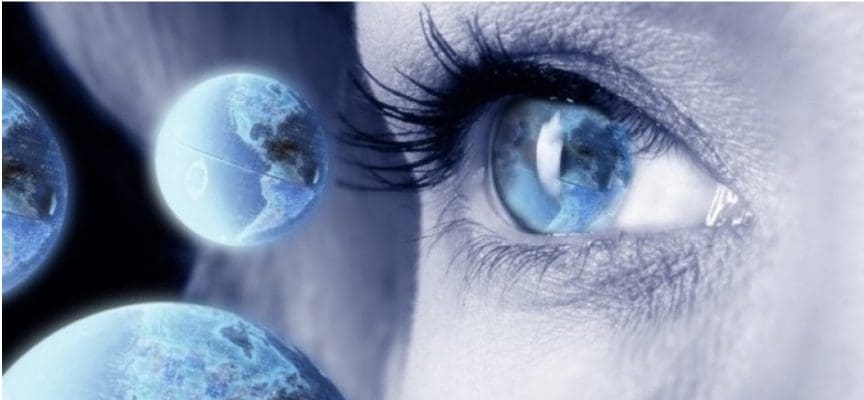 Greyerz – The Biggest Crisis The World Has Ever Faced And The Silver Breakout: Today the man who has become legendary for his predictions on QE, historic moves in currencies, spoke with King World News about the biggest crisis the world has ever faced and the silver...
read more

21 Goals Of The Illuminati And The Committee Of 300 - In 1993 Dr. John Coleman ripped the lid off the Illuminati – the conspiratorial group that knows no national boundaries, is above the law of all countries and controls every aspect of politics, commerce, religion,...
read more
Hiduth.com – Join Our Newsletter
ATTENTION!
In order to submit this form, you must first accept Functional & Analytics Cookies, otherwise you cannot submit this form successfully.
To change your cookie settings you can click on the icon that appears at the bottom left of your screen.