Welcome to Hiduth.com, a blog about conspiracy theories and many more! Start reading now! But only if you can handle the hidden truth!





Operation Ajax - The 1953 Iran Coup: This extremely important document is one of the last major pieces of the puzzle explaining American and British roles in the August 1953 coup against Iranian Premier Mohammad Mossadeq. Written in March 1954 by Donald Wilber, one of...
read more
Life on Earth May Have Started with a Cosmic Splash: A new study bolsters the theory that the chemical origins of life on Earth were midwifed by meteorites that delivered essential building blocks from space. Meteorites slamming into warm, small ponds on the planet's...
read more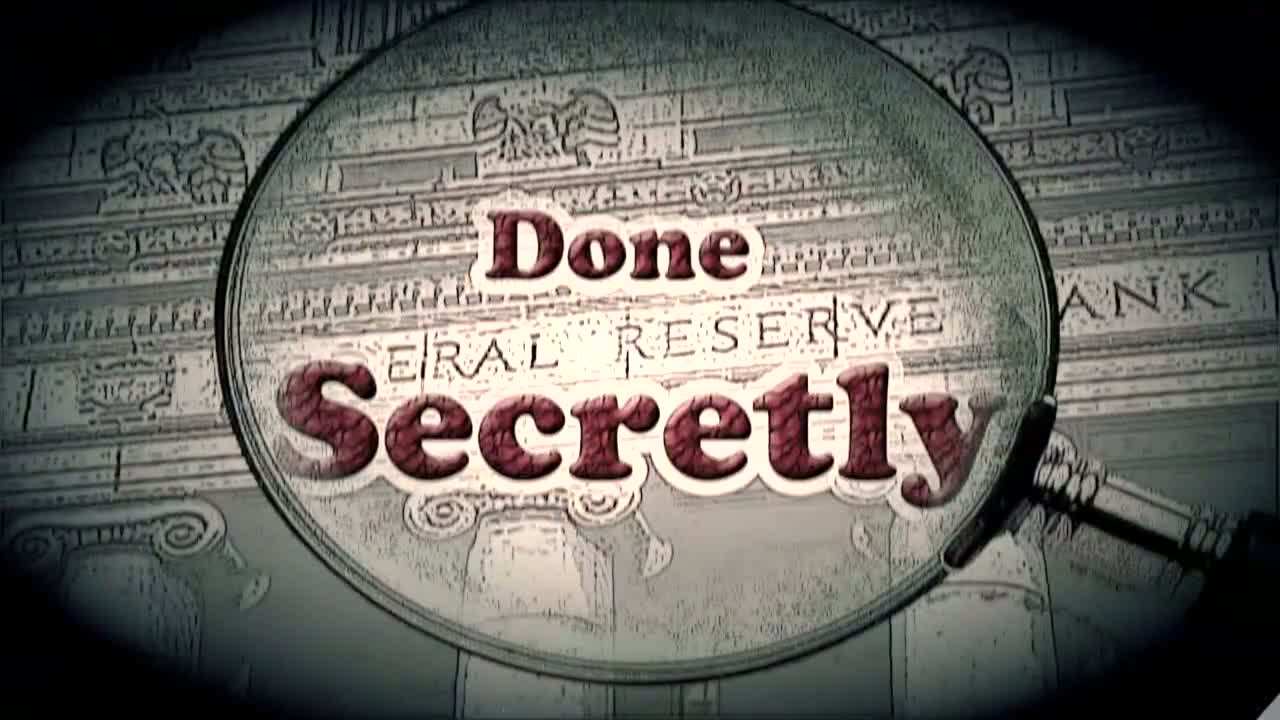 The Orchestrated Financial Fall of America and the World: Imagine a bus full of passengers allowing themselves to be taken on some mystery tour chosen by the driver and his navigators. As the journey continues, it becomes more than apparent that the bus is going to be...
read more

GM's Jim Murren and George Soros Are Co-Conspirators In the Mandalay Bay Massacre: The parallels between the Gulf Oil Spill and the Mandalay Bay Massacre keep mounting by the moment. In the latest revelation, the facts are stating it is Peter Sutherland all over...
read more
Hiduth.com – Join Our Newsletter
ATTENTION!
In order to submit this form, you must first accept Cookies, otherwise you cannot submit this form successfully.
To change your cookie settings you can click on the icon that appears at the bottom left of your screen.