Welcome to Hiduth.com, a blog about conspiracy theories and many more! Start reading now! But only if you can handle the hidden truth!





We Are Now Sharing Our Planet With A NEW Species Of HUMANS: Mary Rodwell, author, ufologist and hypnotherapist discusses her reasons to believe that a new species of humans is living among us in the interview she gave to best-selling author and alternative news...
read more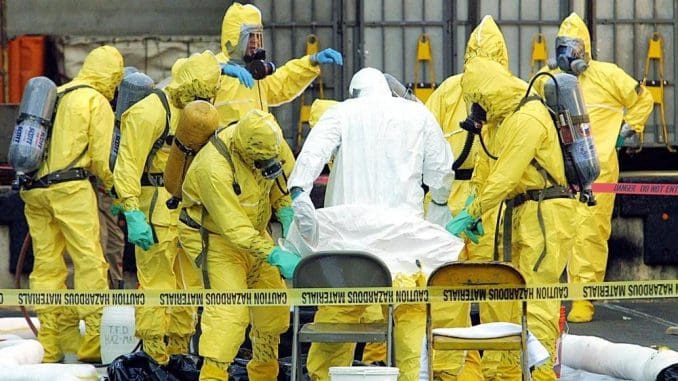 Evidence Emerges That The CIA Conducted 2001 Anthrax Attacks: Leaked documents reveal that the CIA were behind the 2001 anthrax letter attacks – which was designed to scare the public into accepting the Iraq War. Former drone intelligence analyst Matt Dehart claims he...
read more
YouTube alters search algorithm over fake Las Vegas conspiracy videos:  YouTube has made changes to its algorithms after it was strongly condemned for promoting offensive and false conspiracy theory videos about the Las Vegas shooting. The move to shift the way it...
read more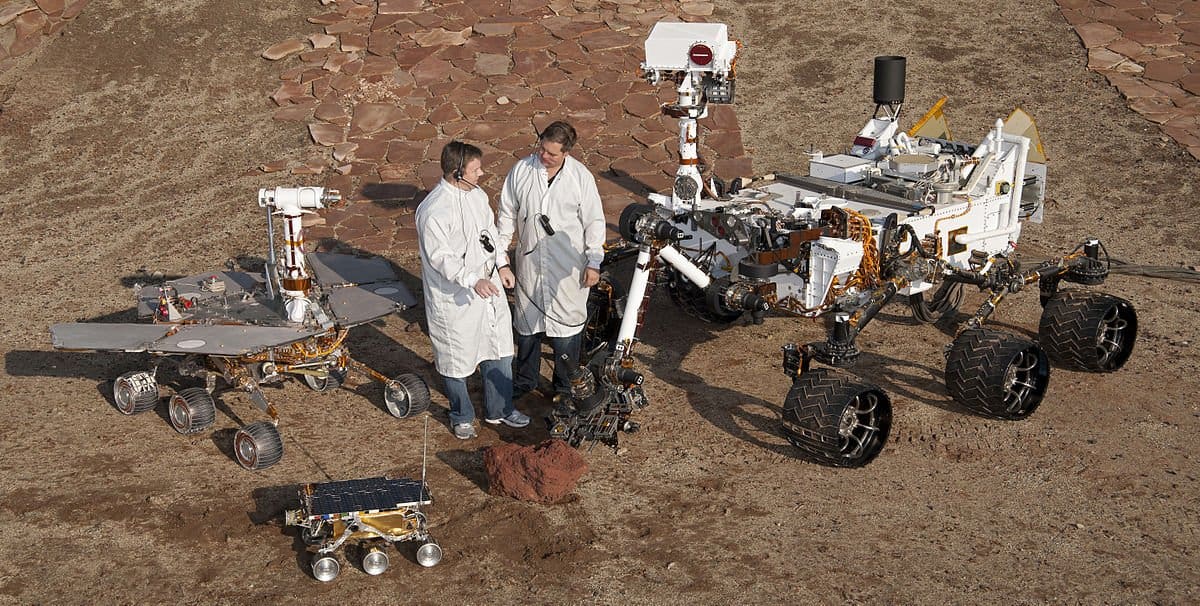 Mars Curiosity: Facts and Information: The Mars Science Laboratory and its rover centerpiece, Curiosity, is the most ambitious Mars mission yet flown by NASA. The rover's primary mission is to find out if Mars is, or was, suitable for life. Another objective is to...
read more
Hiduth.com – Join Our Newsletter
ATTENTION!
In order to submit this form, you must first accept Cookies, otherwise you cannot submit this form successfully.
To change your cookie settings you can click on the icon that appears at the bottom left of your screen.