Welcome to Hiduth.com, a blog about conspiracy theories and many more! Start reading now! But only if you can handle the hidden truth!





CIA Agent Confesses On Deathbed: 'We Blew Up WTC7 On 9/11': 79-year-old retired CIA agent, Malcom Howard, has made a series of astonishing claims since being released from hospital in New Jersey on Friday and told he has weeks to live. Mr. Howard claims he was...
read more
Putin: Russia Is Ready To Show Proof US Hurricanes Are Man-Made: Russian President Vladimir Putin has named the date he plans to release proof that the US government engineered the recent spate of hurricanes that devastated large parts of the U.S. Like a boxer...
read more
A White House Reception Does Not a Policy Make…:  Once again, The National Herald has demonstrated its unique role in stimulating dialogue and the open exchange of ideas concerning important matters facing our community. Its most recent contribution was reflected in...
read more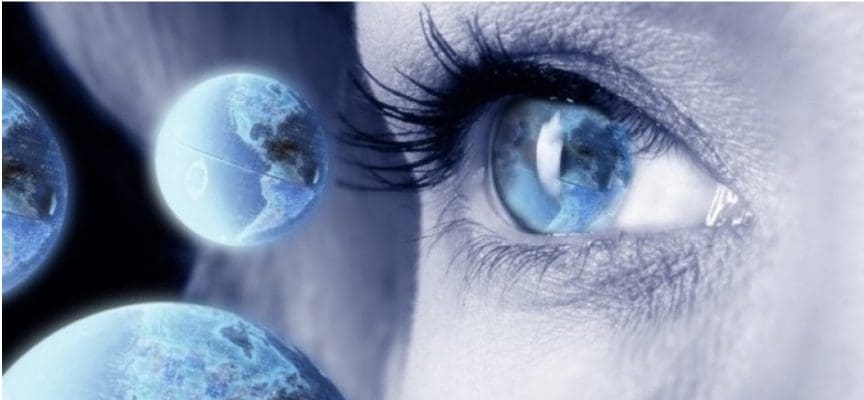 Greyerz – The Biggest Crisis The World Has Ever Faced And The Silver Breakout: Today the man who has become legendary for his predictions on QE, historic moves in currencies, spoke with King World News about the biggest crisis the world has ever faced and the silver...
read more
Hiduth.com – Join Our Newsletter
ATTENTION!
In order to submit this form, you must first accept Cookies, otherwise you cannot submit this form successfully.
To change your cookie settings you can click on the icon that appears at the bottom left of your screen.